Our Vision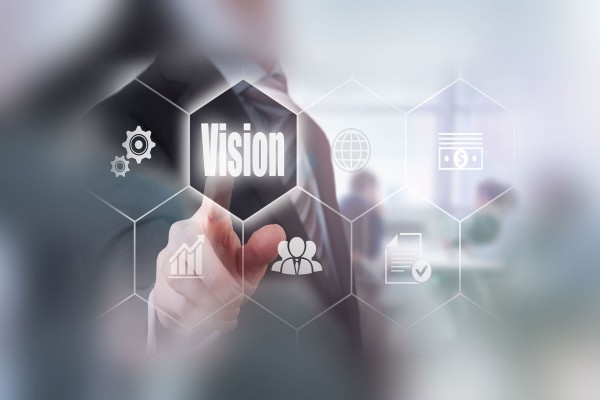 We are creating an idea-to-production platform of advanced materials, software, hardware, and services that is expanding what can be made and accelerating how smart ideas become real.
We are solving hard problems to empower creators everywhere to develop better products faster, in ways not possible with traditional technologies.
And we are building a global ecosystem that is opening up the world of manufacturing.
Carbon empowers creators to explore and realize their best ideas quickly.
We are leading the way to a more open, connected, and sustainable world of manufacturing that will improve all our lives.
Continuous improvement in Quality, Service and timely deliveries to exceed customer satisfaction.
utilization of resources such as technology, human resource and raw material.
To be a recognized company focused on growing sustainable production, delivering on our commitments for excellence and valuing and developing our employees.